Why Public Mobile plans aren't available in our comparator ?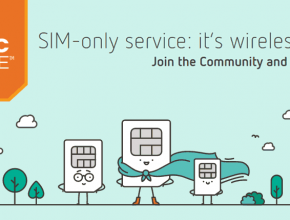 We're often asked why Public Mobile plans cannot be found in our comparator, so we thought about writting this article to clarify things up.
Further to the acquisition of Public Mobile by Telus, the former had been set aside until 2015 to finally operate a comeback with a beta version as a SIM card mobile operator only.
Given the very nature of its beta version, Public Mobile asked us to not advertise its mobile plans in our comparator.
However, we're still in touch with the company via their Twitter account. If Public Mobile gives us the go-ahead to reintegrate their offers in our research engine, be assured that it will!
You can also help us by sending them a tweet:
Thanks a lot for your support!