How to Make Free calls to France
PlanHub is an innovative search engine offering the easiest way to compare mobile and internet plans in Canada.
Do you have relatives or friends currently living in France? Fortunately, staying in touch has been easier than ever with apps like FaceTime, WhatsApp and more. However, not everyone is fortunate enough to have access to modern devices or unlimited mobile data. Everyone knows there's nothing worse than enjoying a long phone call with a loved one, then seeing how much you were charged for the long distance call. If you want to place a simple call or text to France without being charged, you're in luck.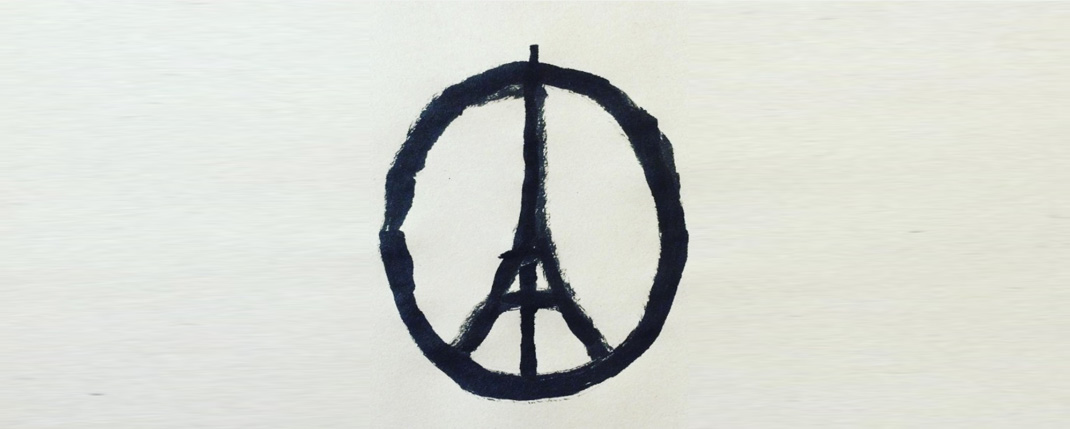 To help you connect with your friends and family in these difficult moments, there are a still many ways to make free calls to France, as well as free texting.
Years ago, Canadian providers used to offer exclusive deals, which allowed their users to place free calls to foreign countries such as France. Although these promotions were a great deal for customers, they stopped offering them a few years ago due to the increased accessibility of apps and video calling technology. However, there are many third party apps and websites which you can use for the exact same purpose. Here you'll find our picks for the easiest tools to help you make free calls to France:
PopTox – Use a free dial pad to place calls to France from your computer, laptop or smartphone. All you need is an internet connection!
MyTello – Although MyTello isn't free, their cheap service allows you to make calls to France from your cellphone or landline.
Microsoft and Google also show their support offering free calls and free texts to France with Skype and Hangouts.
Of course, if both you and the person you're trying to contact have access to an app like FaceTime, you can enjoy video calling at no extra charge. All you need is a solid internet plan to support the call, and you'll be able to see each other face-to-face in no time! Fortunately, almost every social media (Instagram, Facebook Messenger) have a built-in video and audio calling function, so you can enjoy as many calls as you want over the internet.
Of course, if these options are not available to you, we hope you use one of our suggested services to get in touch with your friends in France. After the difficult year we all experienced together, staying connected has never been so important. We hope this guide was helpful to you, enjoy getting in touch with your loved ones in France!
(via iPhone in Canada, photo Jean Jullien) —