Where to find the cheapest LG Tribute 5 in Northwest Territories?
LG Tribute 5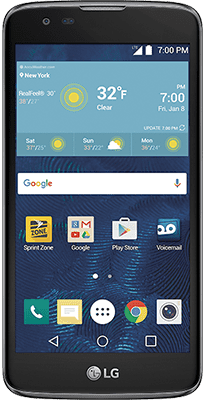 Carrier
Pay upfront
Pay monthly
On 2 years
LG Tribute 5 at the best price
Sorry!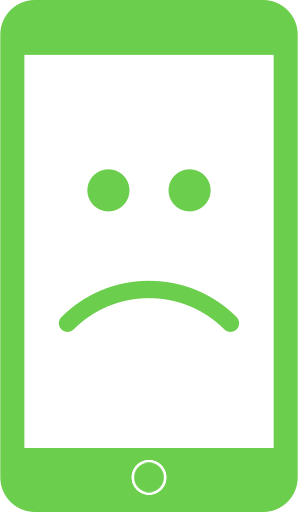 We are sorry, but no search results were found.
Do you think we are missing an offer?
Let us know!

Contact us