Find the Best LG Cell Phone
Did you know that LG has been around since the late 1950s? As you might have guessed, they've come a long way since manufacturing and offering their first TVs, fridges and radios. Since 2010, LG has proudly produced a variety of innovative smartphones.

Scroll down to find their latest phones along with their specs, local carriers and other useful info.
Browse the most recent LG phones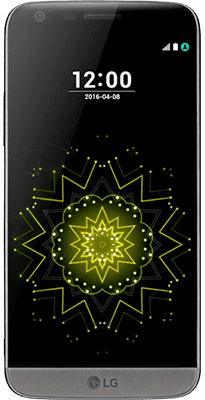 LG G5 | 32 GB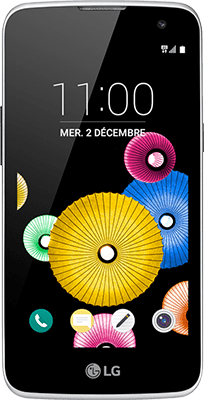 LG K4 | 8 GB
Browse Cell Phones Brands